Showroom
Our state-of-the-art showroom showcases the latest wheel and tyre products with every major tyre brand across the full spectrum of applications as well as a large collection of wheel designs
---
Workshop
Malas leads the innovation journey with an expansive, fully covered workshop, equipped with 50 service bays and the latest equipment
---
Facilities
Malas Superstore a world-first in tyre fitment convenience. Restaurant, coffee bar, kids play area and more…
Tyres
We carry the largest range of brands and sizes for almost all vehicle applications
Tyres
Passenger, Ultra Hi-Performance, SUV & 4x4, Light Commercial, Truck & Bus, Agricultural
Wheels
A wide collection covering the latest designs and style trends to suit all preferences
Wheels
Alloy & Steel Wheels for Passenger, Light Truck, SUV & 4x4
Components
We offer a complete range of Shocks, Batteries & Brakes in leading brands
Components
Shock Absorbers, Batteries, Brakes
Services
We provide expert advice, quality workmanship, quick & friendly service
Services
Scratch-less Fitting & Wheel Balancing, Precision Wheel Alignment & Nitrogen
Excited? Wait, there's more...
Christiaan
"I would like to express my sincere gratitude and highly commend Razaak for his assistance during problems I recently experienced when bringing my car to Malas for rebalancing. I appreciate his empathy in assisting me with my problems and the professional manner in which he discharged of his duties."
Belinda
"I was there on Saturday and I wanted to send a BIG thank you to your staff for being so friendly and helpful. Being a woman and not being clued up on car issues you staff was super helpful and gave me the comfort I did not get from other places. I first called in to get a quote on tyres…David was extremely helpful and friendly…he sent me an e-mail with the tyre quote within a minute of hanging up the phone. I came in to do a suspension check and I was impressed that even though the store was flooded with customers they still went the extra mile to treat everyone special. Johannes explained everything he was checking and answered all my questions."
Kevin
I was warmly greeted by your front of house "star consultant" Rikki, who referred me to your workshop manager, Mr Ashraf. I cannot adequately express my admiration for the incredible after sales service I received from Malas. Despite it being a busy Saturday morning Mr Ashraf personally devoted 90 minutes to sorting out my problem.
Stanley & Danel
Thanks for the excellent service you have been giving our company. We really appreciate it and don't mind doing business with Malas again.
Charmaine
Thank you very much for your professional and prompt service. Ashraf very kindly assisted in getting the broken wheel nut out and rethreading the hub. You have a very happy customer who will gladly be doing business with you again and will most definitely recommend you to all my friends.
Get in Touch
Contact us for instant, friendly service, advice or any assistance.
We are here to answer any questions or concerns you may have and would love to hear from you.
---
Hours
---
Monday – Thursday  7:30am – 5:00pm
Friday  7:30am – 12:00pm
                                                                                           &
              1:40pm – 5:00pm
Saturday 7:30am – 1:00pm
---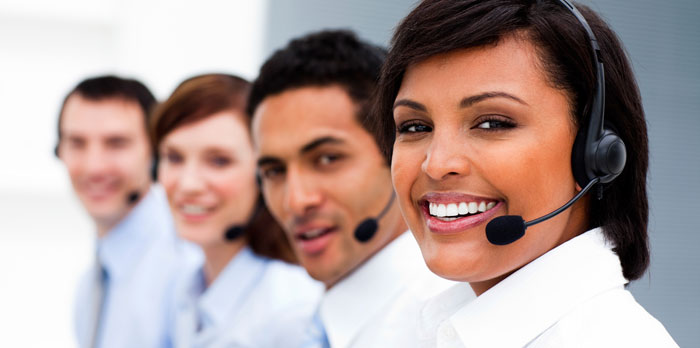 Contact
---
Address 37 Visagie Cnr Kgosi Mampuru Str.
City Pretoria, Gauteng
Phone                                                                      (012) 357 7700

Email sales@malas.co.za