Why Malas?
We carry a wide variety of products and offer the major brands in all sizes and for all vehicle applications. We provide you with quick and reliable service in the most comfortable and convenient manner. With our latest technology, dedicated customer support, expert service, and all the greatest promotions at the best prices, we give you the real value that you deserve.

Biggest Range
Best Service
Better Prices
Real Value for You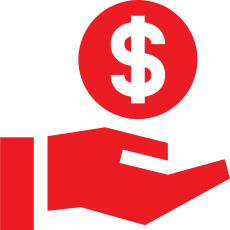 Low prices on all brands
Compare our prices. We bring our customers great savings on all our products, brands, and fitment services. We meet customers' requirements and fit the budget through our comprehensive offering. Our customers are spoilt for choice.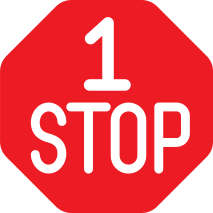 One-stop fitment Superstore
We are a multi-brand, multi-product supplier of tyres, wheels, shocks, brakes, and batteries for every size and vehicle application. Get it done, all in one place.
Expertise at its best
Precision fitment services by experienced and qualified technicians with the latest equipment and technology. Enjoy service excellence through our exceptional expertise.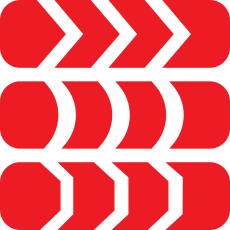 Our advantage
No matter what vehicle you drive, you are sure to find the right products. We carry large inventory on all major brands and all sizes for every vehicle application. No need to order and wait, we have everything you need and always in stock.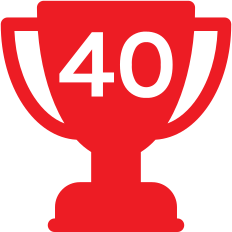 40 Years' experience
We have been offering wheel and tyre products and fitment services to our customers for 40 years. We are the best at what we do.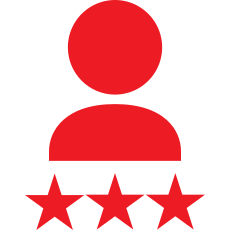 Premium customer support
Our team of highly trained experts will help you choose the right product for your vehicle. They have the knowledge and skills to assist you to your complete satisfaction.