FASTER THAN FAST
on-time FREE Delivery!
Our FASTER THAN FAST on-time FREE Delivery means you don't wait longer than you have too!
When we ship your order to you it's delivered super fast.
Our Next Day Delivery
works like this:
1km to 30km RADIUS: Delivered within 24 hours.
31km to 80km RADIUS: Delivered within 48 hours.
81km to 150km RADIUS: Delivered within 72 hours.
150km+  RADIUS: Delivered within 96 hours.
Efficient, Accurate & Quick! South Africa's FASTEST Tyre Delivery!
NB: Weekends and Public Holidays excluded

World-class Fitment Centre & Advanced Technology
We are the largest undercover wheel & tyre fitment centre on the continent, and we are fully geared to manage high volume capacity.
Malas provides expert advice & quality workmanship on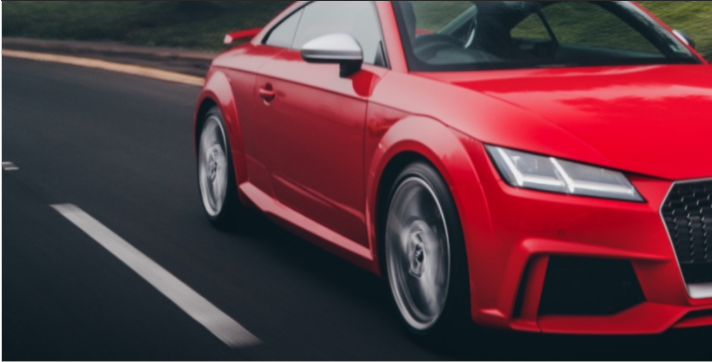 We Lead The Way With The Latest Wheel & Tyre Fitment Equipment and Cutting-Edge Technology
Tyre Fitment with special diagnostics! We are equipped to do all Vehicle types, ranging from standard vehicles to high performance vehicles: